Join New York Ultimate for a day full of flying discs, fun people, and giving thanks with fellow members of the NYC Ultimate Community.
We have room for 10 teams so please spread the word so we can have a big event.
In keeping with tradition of this tournament, established in 2009, we aim to lend a hand to people in need. This year, we are helping Jake Price, Gabe Price, Shawn Dacey, Marc Sands, Jake Doyle, and Paul Klimkowski get to India to help their growing ultimate scene. Proceeds from this tournament will go to this cause but consider donating as well. https://www.gofundme.com/help-us-coach-ultimate-in-ahmedabad-2unjt2x6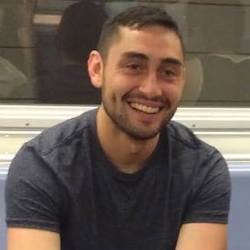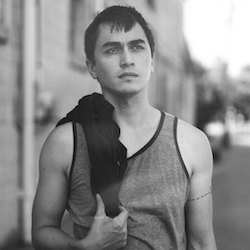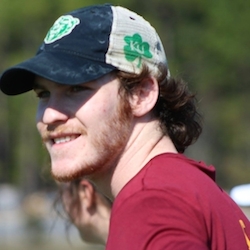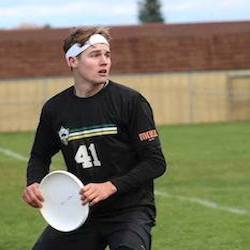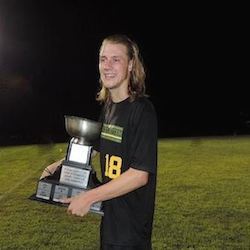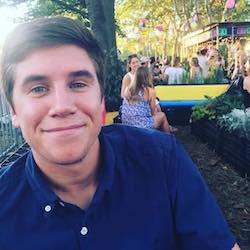 Format: Mixed Ultimate, we are aiming for 4/3 male to female ratio. 3 pool play games followed by placement games.
What to Bring: All players should bring a full reusable water bottle, a white jersey, a dark jersey, and a snack
Baggage Requests: You may baggage with one player. This means that we will keep you and that person on the same team as long as they also list you as their baggage. If you baggage with multiple people, we will not honor that request.
Price: $12 if you sign up online on or before November 10th , $15 if you join November 11-19th.
If you have any questions, please email cullen@ultimaterec.com